Allied Welcomes Newest Product Application Specialist - Michael Hattie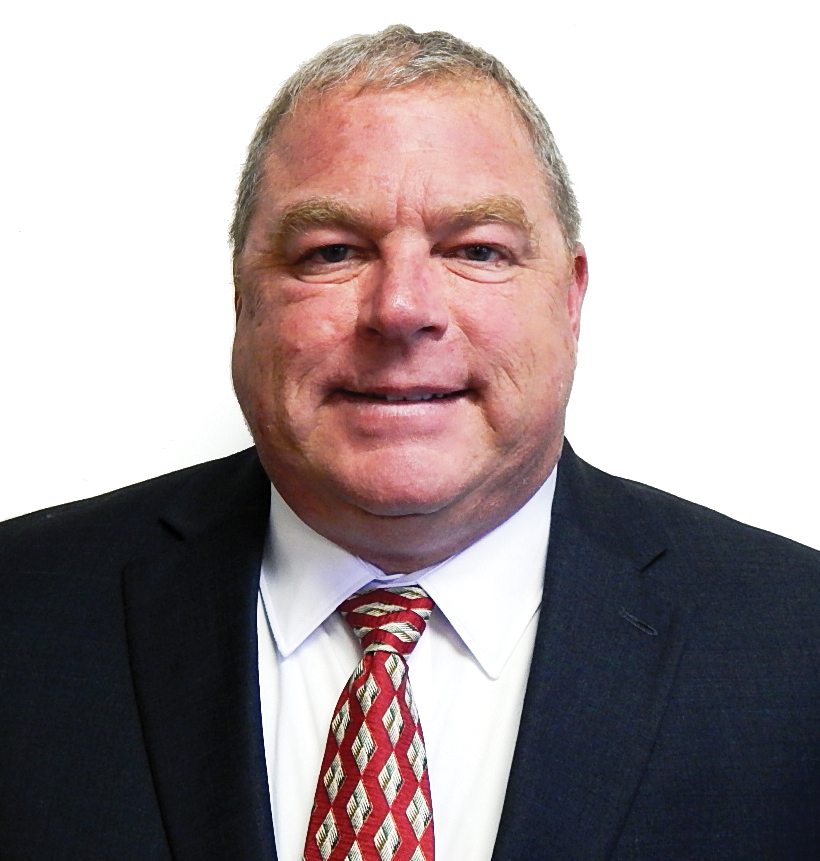 Michael Hattie has been appointed Product Application Specialist for Connecticut, Maine, Massachusetts, New Hampshire, New Jersey, Eastern New York, Eastern Pennsylvania, Rhode Island and Vermont. He brings more than 20 years of sales and materials science experience to his new position, with a focus on customer service, solution-based selling and building strong relationships with his clients.
He is available to provide on-site demonstrations of Allied's state-of-the-art equipment and consumables.
Please contact him at (203) 751-2779 (cell) or via email at mdhattie@alliedhightech.com