Allied Welcomes Newest Product Application Specialist - Emily Winters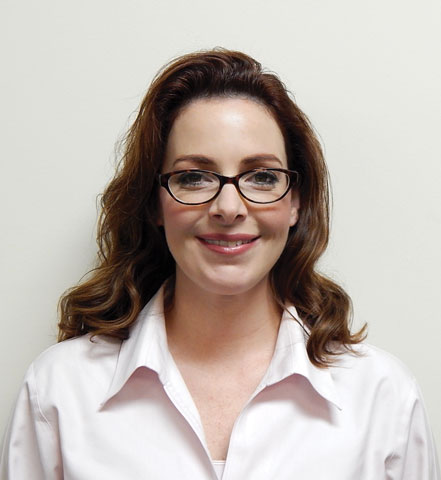 Emily Winters has been appointed Product Application Specialist for Arizona, Colorado, New Mexico, Utah, Wyoming, Montana, and Idaho. She brings 14 years of materials preparation experience to her new role. Emily has been with Allied for 3 years in the Applications and Development group, and has a strong technical background related to materials characterization, failure analysis and testing. She has an established reputation for exceptional customer support, providing effective solutions for sample preparation and constant commitment to quality.
Emily is available to provide on-site demonstrations of Allied's state-of-the-art equipment and consumables.
Please contact her at (480) 282-0511 (cell) or via email at ejwinters@alliedhightech.com